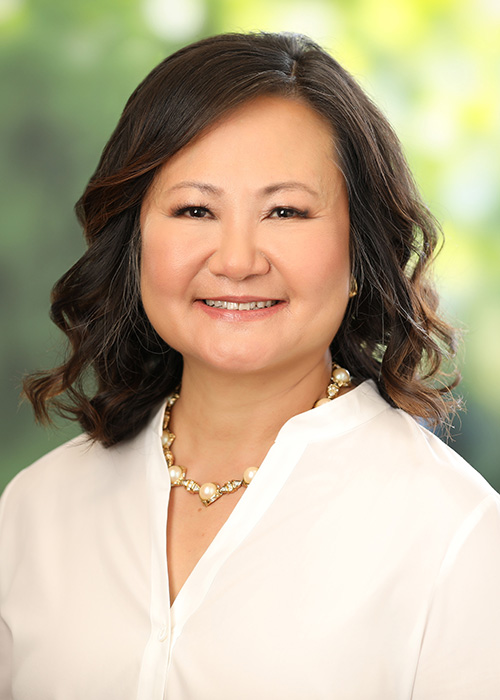 Dr. Kim obtained her medical degree from the University of Toronto Medical School in 1992 with Honors. During her Surgical Internship at the Toronto General Hospital, she was the recipient of the Sopman Humanitarian Award. In 1999, she completed her neurosurgical residency program at the University of Toronto. During her residency, she also obtained a Masters of Science degree for her research in Biomedical Engineering.
After her extensive cranial neurosurgical training, she completed a Complex Spine Surgery Fellowship at Sunnybrook Hospital, a Level 1 trauma hospital in Toronto. After her fellowship, she became Staff Neurosurgeon at MeritCare Hospital in Fargo, North Dakota.
In 2002, she moved to the Twin Cities where she joined Millennium Neurosurgery. In 2006, she started her own practice - KIM Neurosurgery.
Dr. Kim holds certification from the American Board of Neurological Surgery and the Royal College of Physicians and Surgeons of Canada. She has performed several thousand surgeries.